Debut with assist for Savić
Stefan Savić made his debut in the Polish championship with a very good and substantial presence.
Wisla Krakow's team drew 1: 1 against Jagiellonia in an away game.
The Austrian star, despite the fact that he joined his team just ten days ago, played in the whole 90 minutes of the game, created his team's goal with an assist and generally had an excellent performance.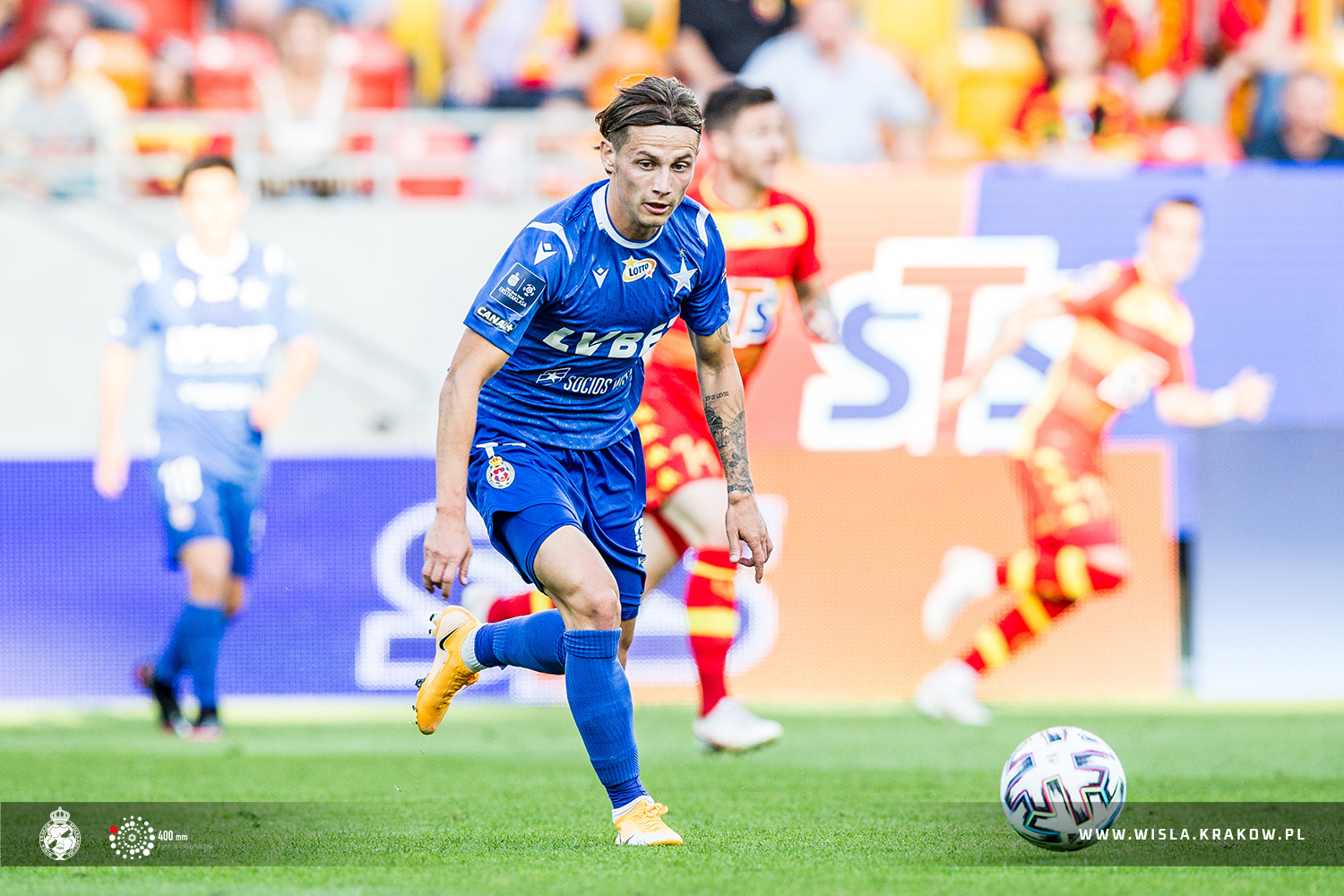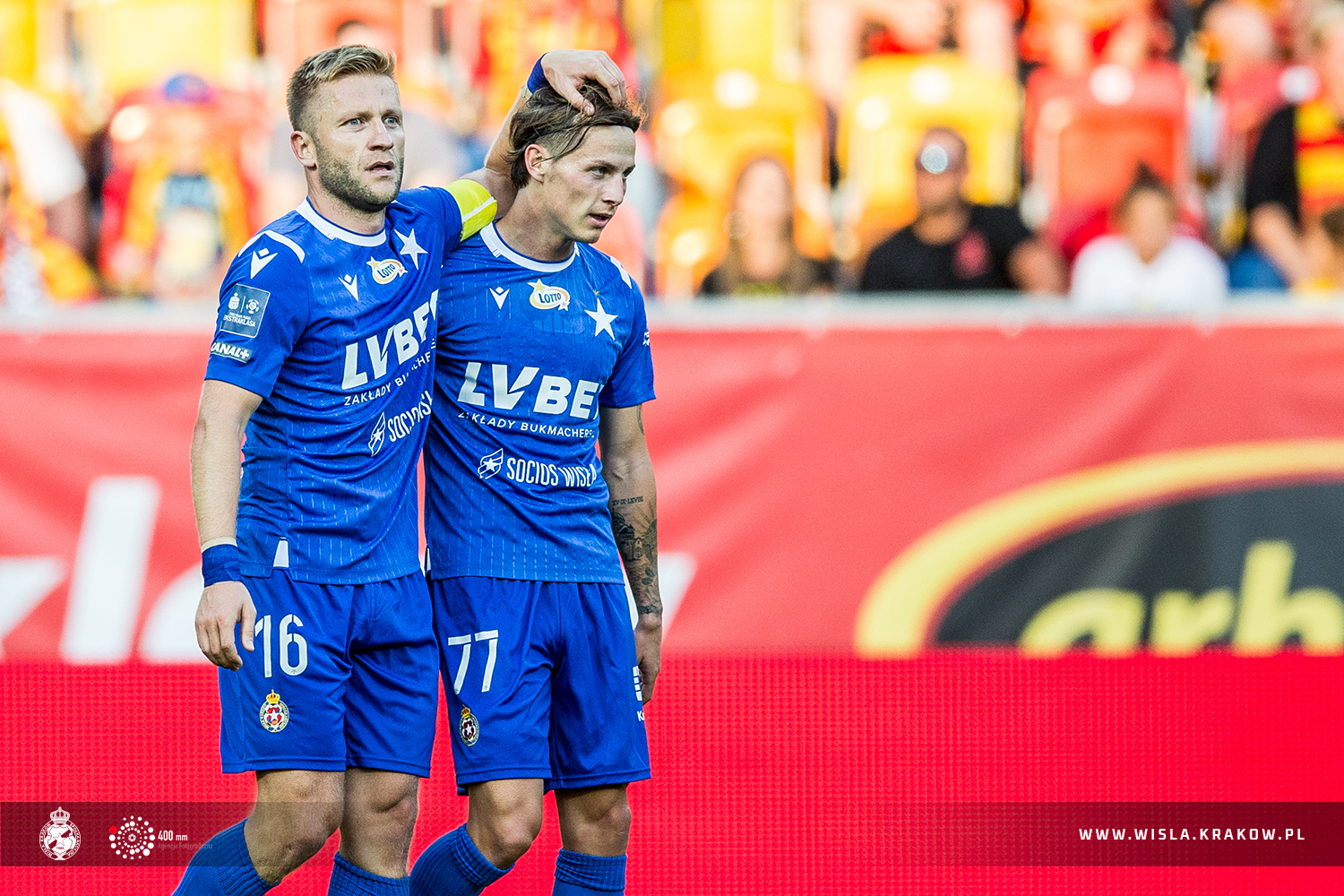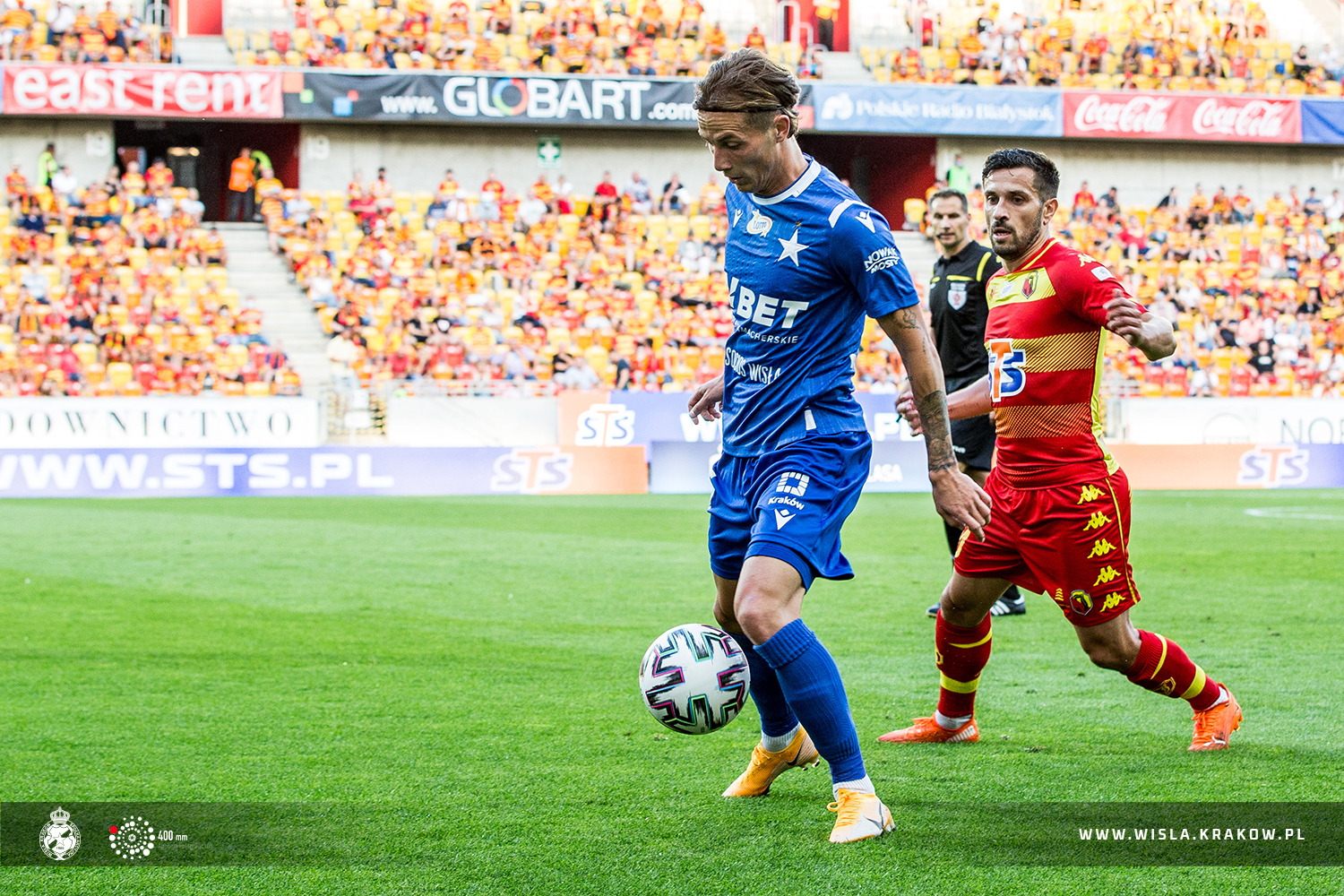 Φωτογραφίες: www.wisla.krakow.pl
FOT JAKUB GRUCA / FOKUSMEDIA.COM.PL