Great appearance for Stefan and win 1-3
Great performance for Stefan Savic, with a big victory over Plock.
With this victory, Stefan's team climbed to 10th place with 24 points and now seems to be finding its way.
The Austrian ace, was involved in all 3 goals of his team with an assist, something that delighted the team's leaders.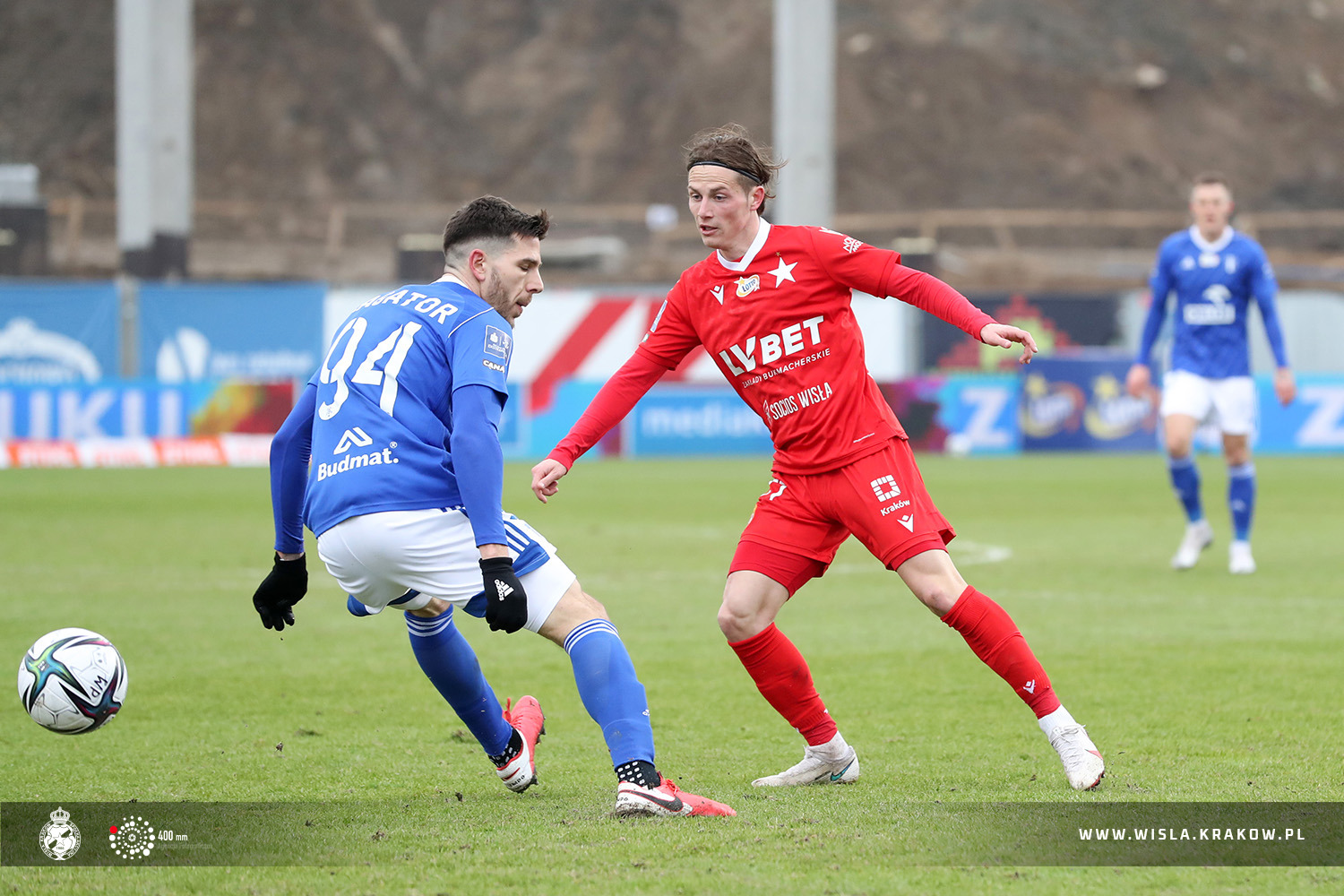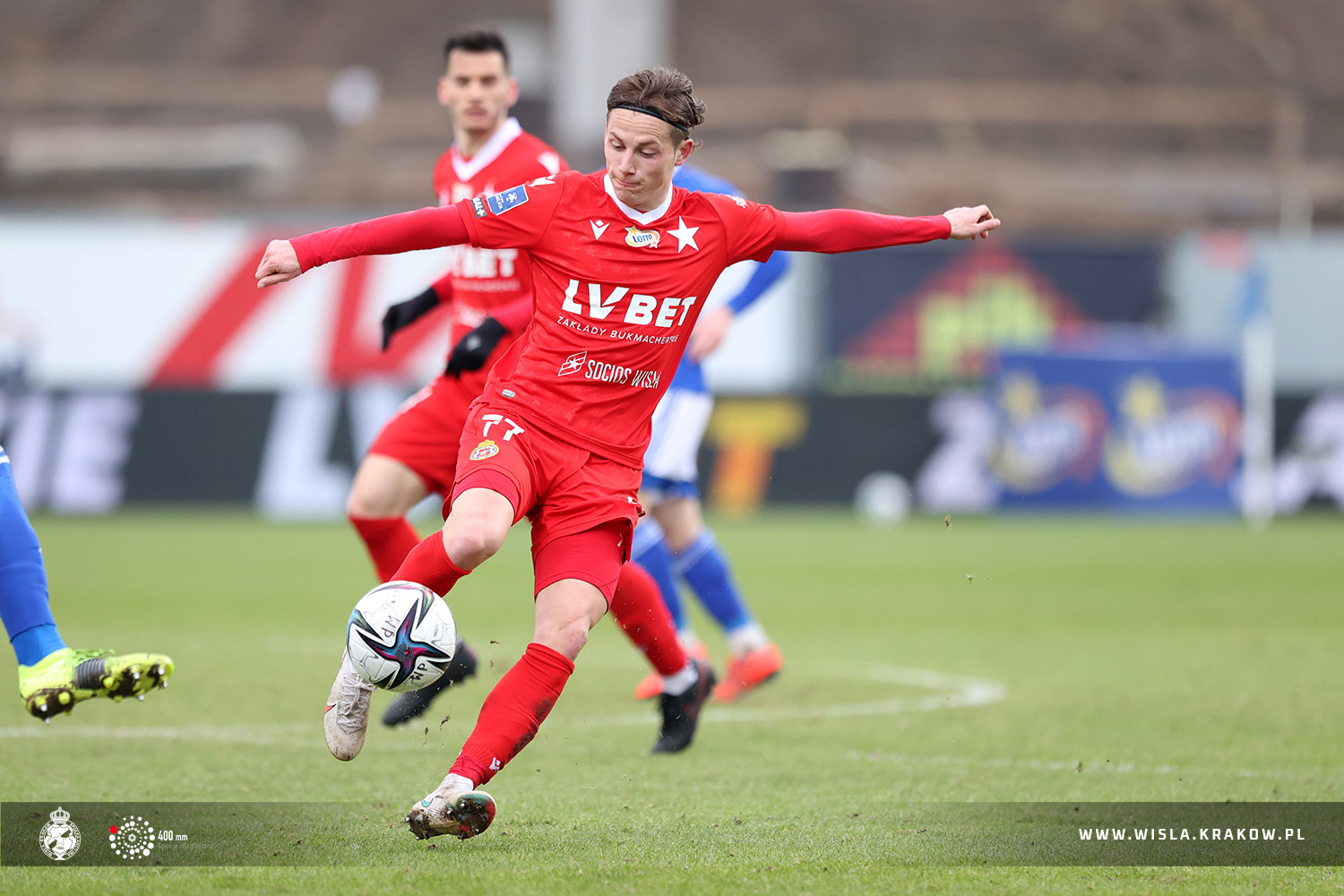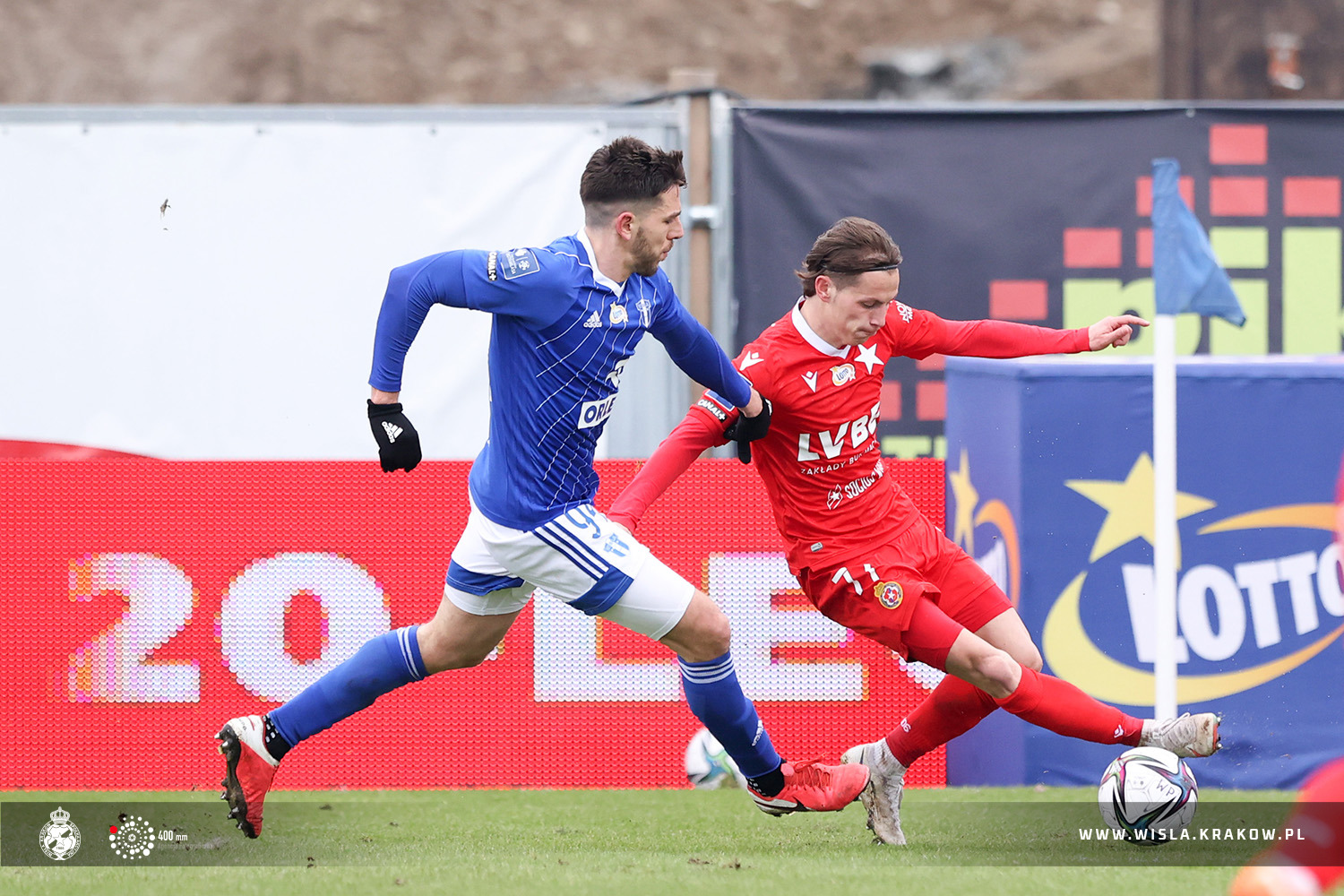 Pictures: www.wisla.krakow.pl