Valentinos is Impressed
Valentinos Sielis is happy for his premiere in the Korean Championship.
He was in the first line-up where he played for 90 minutes and he got a great welcome from his team's fans, where Gangwon won Sangum 2:1.
The Cypriot defender is adopting to the new conditions and is impressed by the level of the Korean Championship.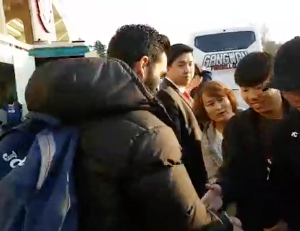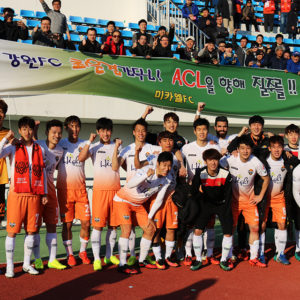 Photographs: www.gangwon-fc.com